04 de junho de 2014

- Postado em: Casa comigo?,Joias
Como Junho é o mês dos namorados, nada melhor do que falar sobre esse item que simboliza a união dos casais, as alianças. O clima de amor está no ar!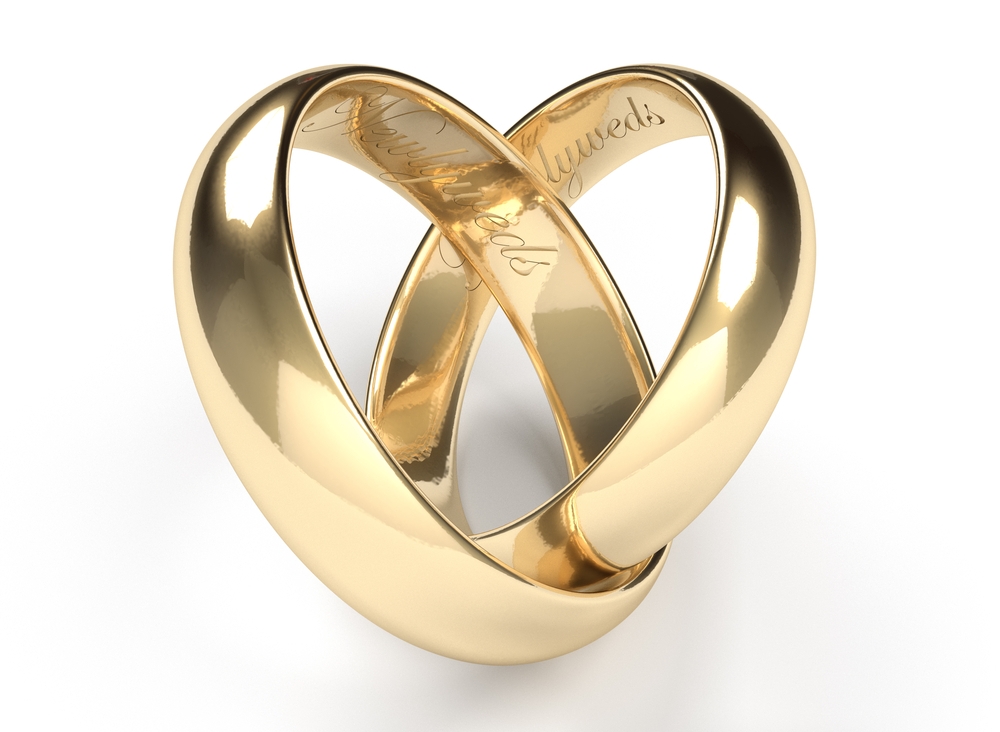 A palavra aliança significa simplesmente um acordo entre duas partes, que podem ser indivíduos, grupos ou nações. No caso do casamento, é um acordo selado entre duas pessoas que se amam e utilizam esse par de anéis para simbolizar essa união. Essa tradição é muito antiga e tem origem em várias culturas com o mesmo propósito, a união e o amor entre duas pessoas. Alguns estudos dizem que os egípcios foram os primeiros a adotarem o uso de alianças de casamento e a colocarem no terceiro dedo da mão esquerda, alguns até podem contestar como verdade histórica.download movie Valerian and the City of a Thousand Planets 2017 now
Já na Europa e principalmente na cultura cristã, o uso das alianças de casamento iniciou-se por volta da Idade Média. A simbologia da aliança é muito forte, unindo-as lado a lado formam o símbolo do infinito (por esse motivo não se deve usar alianças quadradas). O material é o ouro, prata ou platina por serem duradouros, eternos como a relação de duas pessoas que se amam.
Outra simbologia é o posicionamento do uso, dizem que esse anel deve ser usado no quarto dedo da mão esquerda, pois nesse dedo passa uma veia que vai direto para o coração.
Se a sua intenção é pedir o seu amor em casamento neste dia dos namorados, passe na Itamaraty. Aqui você encontra modelos delicados que vão combinar perfeitamente com essa ocasião especial.